We are a volunteer run association, and we always need more help. We are looking for volunteers both with and without technical backgrounds. As a volunteer you will work directly with both teachers and students of Computer Science.
We need help with our programming competitions, data competition, Tech Out! (event for girls), and administrative duties. If you have an interest in being part of our association please fill out the volunteer registration form to the right. Thank you so much for your time!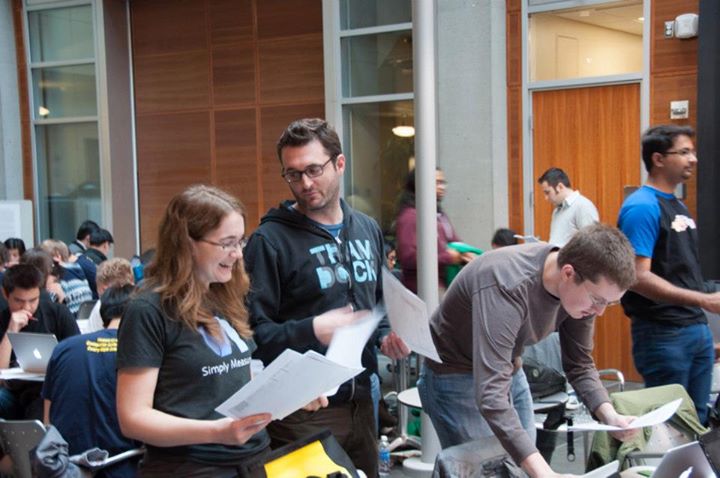 Volunteers having fun at a PSCSTA Programming Competition.
---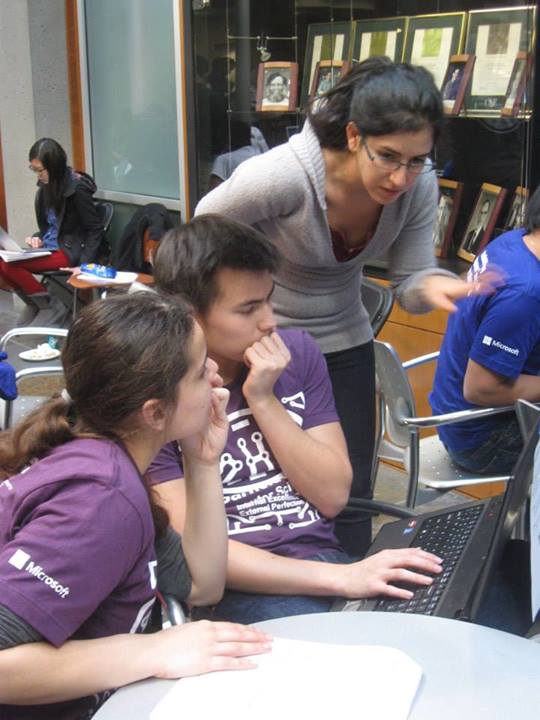 A volunteer judging a student submission at a PSCSTA Programming Competition.