These jobs and internships are not affiliated with the PSCSTA, but rather a list of local jobs and internships to help students with their employment search. If you would like to list a job or internship please visit our contact page.
Jobs
No listings at this time, check back soon!

Internships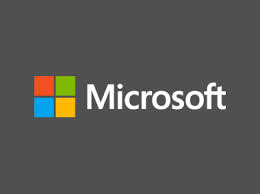 Microsoft High School Internship Program
Do you want to work on cutting-edge technology that will make a real difference in people's lives all over the world? This paid internship program is 8-10 weeks in the summer for local Puget Sound high school students. The program provides challenging and achievable projects that will encourage approximately 20 high school juniors and seniors to pursue their interests in the field of technology.