Mission Statement
The PSCSTA is a local chapter of the national organization, CSTA. CSTA is a membership organization that supports and promotes the teaching of Computer Science and other computing disciplines. They provide opportunities for K-12 teachers and students to better understand the computing disciplines and to more successfully prepare themselves to teach and learn.
The mission of this Chapter(PSCSTA) is to further the mission of the CSTA and to promote and support teacher workshops and student contests in Computer Science in Western WA. The policies of the Chapter shall not reflect any political partisanship, nor any preference, discrimination, or limitation based upon sex, race, or religious affiliation.
Current Officers
The officers represent the leadership of the PSCSTA. They all help organize, and plan the various activities of the organization.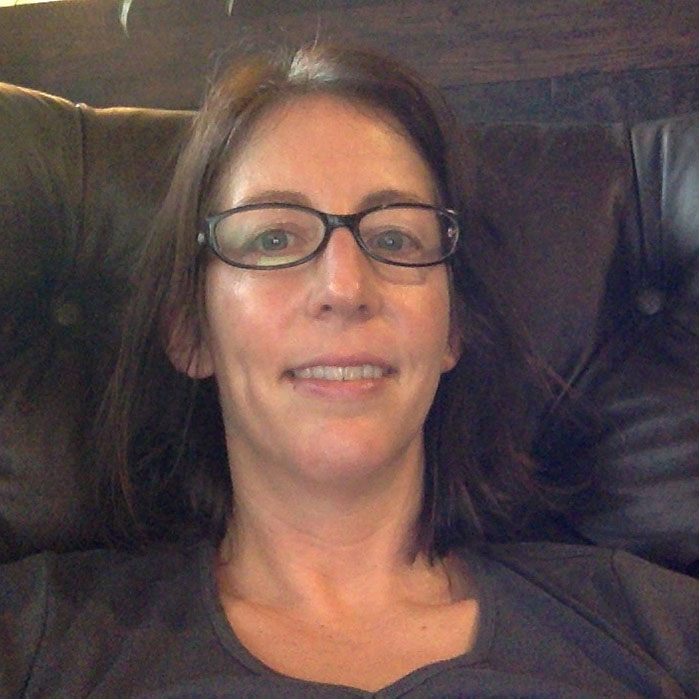 Andrea Foegler, Co-President
Andrea has taught AP Computer Science at Newport High School since 2011 and has served on the Computer Science Advisory board for the Bellevue School District since 2012. She attended Ohio State studying CS, Philosophy and Molecular Genetics. She received her Masters in CS from USC. After several years of working in software doing IC chip simulation, recommendation features at Amazon and the mortgage product on Zillow, Andrea left industry and worked on her teaching certificate in Math and Special Ed. After teaching for a year, she returned to software. While working at Microsoft, she decided to try and balance both a teaching and a software career. She's continued this balance while working for a small educational startup and since moving on to Google, where she is now.
---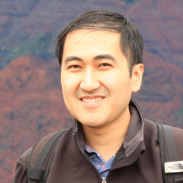 Ken Hang, Co-President
Kendrick Hang is an Instructor in Information Technology and Computer Science and the Program Director for the Bachelor of Applied Science in Software Development at Green River College. Kendrick teaches introductory programming, database fundamentals, and mobile application development courses. Currently working on connecting an ecosystem of high schools, colleges, and tech industry partners together in South King County and Pierce County, Kendrick is dedicated to creating a seamless pathway for women, underrepresented minorities, and students from low income backgrounds to access high demand, high paying careers in technology. Prior to teaching, Kendrick was a software engineer developing aircrew and tactical training systems for the United States Navy.